For rent - Luxury penthouse for rent located in Wroclaw (Atal Towers residential building).




For rent large spacious penthouse with narrow terrace located in secured apartment building in Wroclaw (Sikorskiego Street) 16 floor condo with large terrace on the top of the building about 1km main part of Wroclaw Marketplace (Rynek).


s

Primary classic penthouse located on the high condignation - panoramic view on the city, large 90m2 narrow terrace with garden hammoc. Large across 50m2 (570 sqft!!!) living room + separate bedroom connected with wardrobe. Separate bathroom and toilet.



Standard of furnishment:



Floor: well - kept wooden floor, ceramic paintings, central heating, new windows, modern leed enlightment. Comfortable living room with the entry on large terrace - great place to rest after job or home office (narrow terrace with large garden hammock and suspended chairs). Very wide, lucid and sunny interior.


Main bedroom connected with wardrobe and bathroom. Built in cinematic movable screen with tv projector.



Apartment fully equiped and ready to use. Parking place included.Ready to rent since January 10th 2022.



International real estate listings
Looking for new apartment in Wroclw. Moving to city from aboroad?
Check all our offer at Apartments for rent

Panoramic view on the city: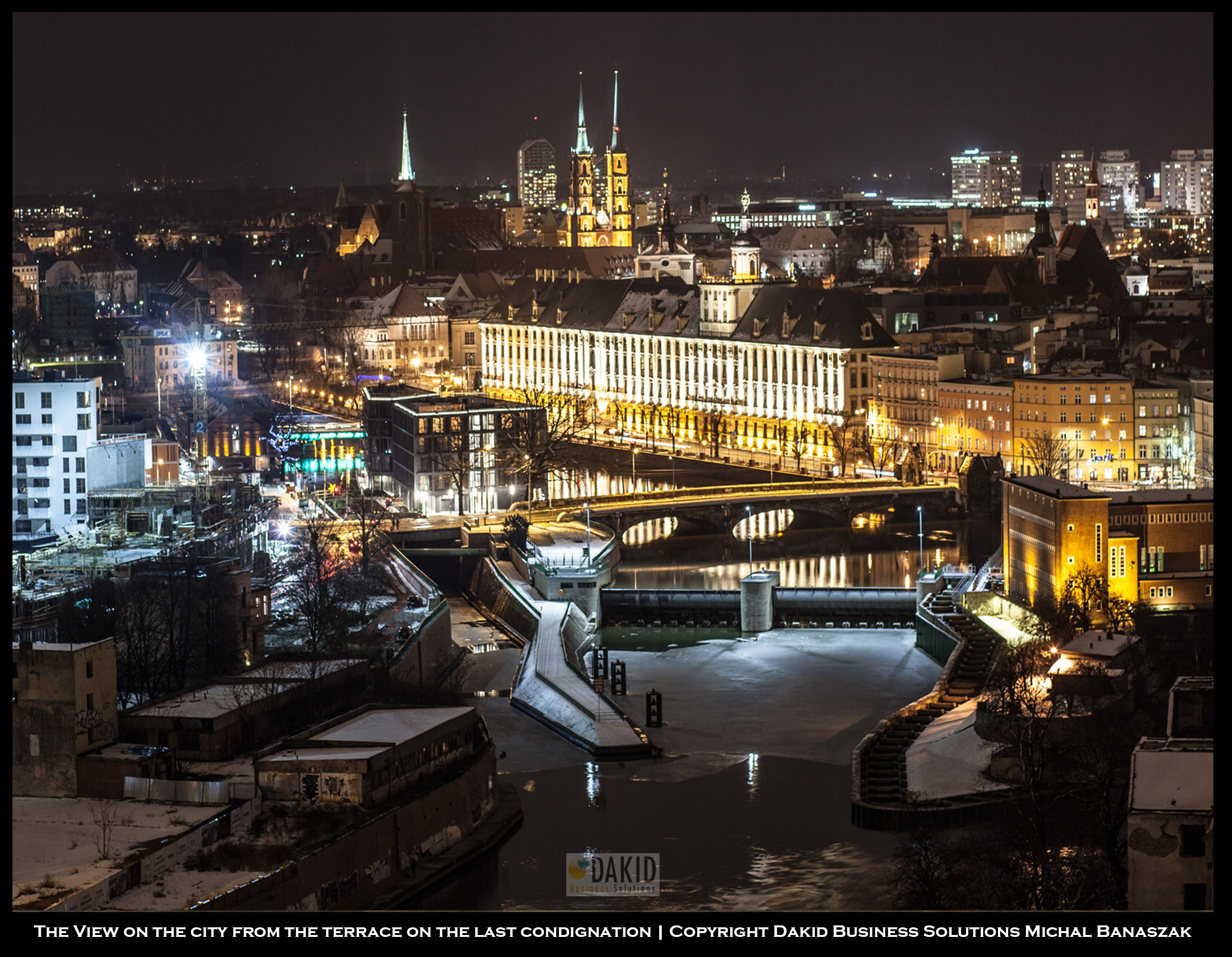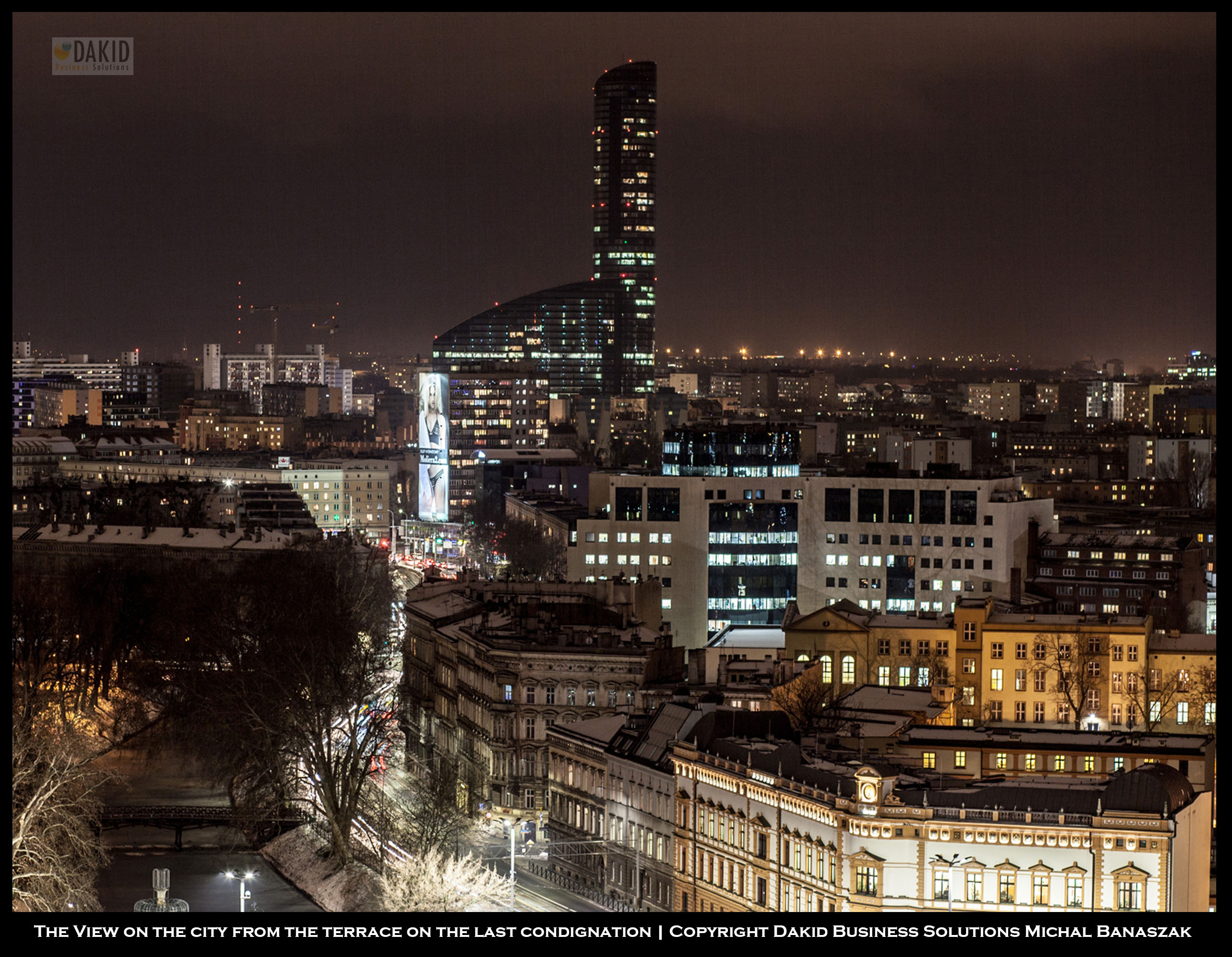 Price: 2500 USD + UT + electricity.

Direct contact:
Michał Banaszak.
Dakid Business Solutions.
Tel.+48-604-978-704.
ul. Uznańskiego 13/9 Street.
50-570 Wrocław | Poland.
www.inwestycje-wroclaw.pl

Najpopopularniejsze w serwisie:





Zarządzanie
najmem Wrocław
Prowizja pośrednika nieruchomosci 2019
Nieruchomości luksusowe Wrocław