House for rent - Wrocław Krzyki.
For rent luxury house (after complete renovation) located on Krzyki (Partynice). Area: 280m2, plot area with garden 800m2. Large living room - about 40m2.
Property layout:


- open space living room with the entry on terrace and large garden,
- bedroom,
- hall,
- bathroom,
Level 1:

- bedroom,
- bedroom,
- bedroom,
- bathroom,
Level 2:

- bedroom,
- bedroom/cabinet to work with the view on the garden.
Additonal space: about 70m2 basement with separate bathroom + garage.


Property description:



The house has universal shape and layout - good conditions for large family or office activity. Large living room with entry and view on the garden. Rooms on next levels enable comfortable living/remote work for tenants. The big attitude is the view on the garden - not for the street.

The house is very lucid and well designed. Large and practical rooms. Big garden in quiet place. Technical info: new electricity installation, wooden floors, wooden windows, chimney inside, new paintings, gas heating. Very big usefull basement with garage. Implemented wifi-monitoring system + additional garden enlightment Offer recomended for family with children.



Ready for rent since 21.03.2022.

International real estate marketing.




Need to sell or rent property in Poland? Interested in additional real estate advertisement? Join our service to promote listings and adertise Your company internationally. All info at: Real estate marketing.


Price: 2100 USD (8900 zł) + monthly media fees.
Seller info: Michał Banaszak.
Dakid Business Solutions.
Tel.+48-604-978-704.
ul. Uznańskiego 13/9 Street.
50-570 Wrocław | Poland.
http://www.nieruchomosci-wroclaw.net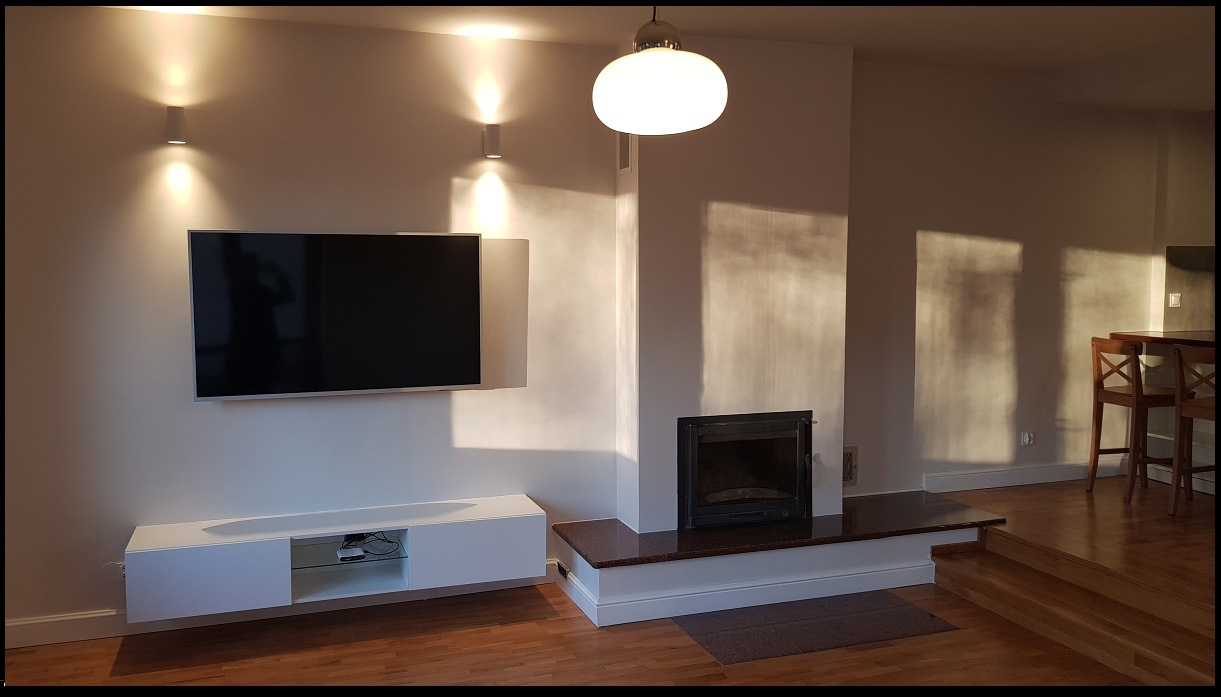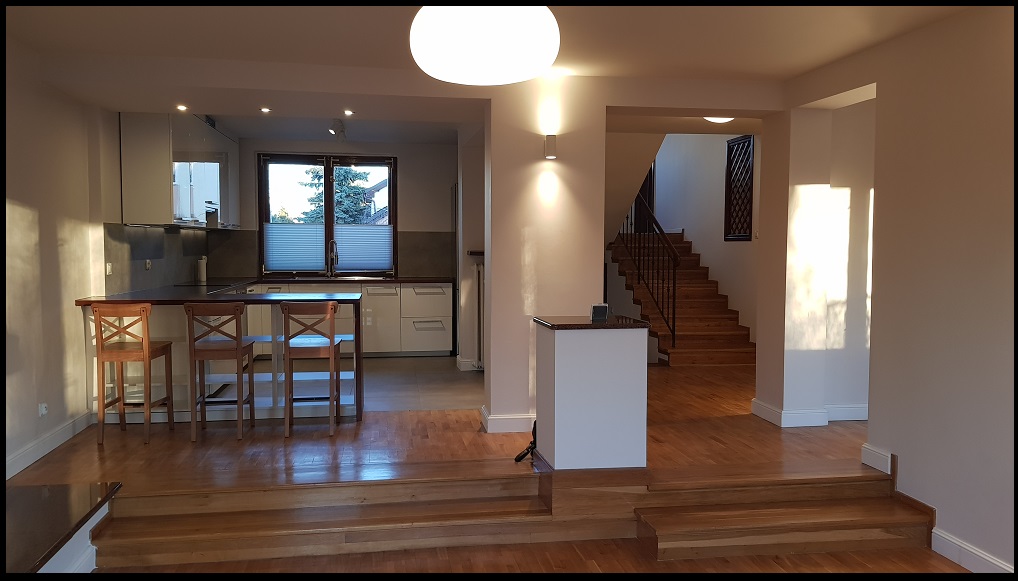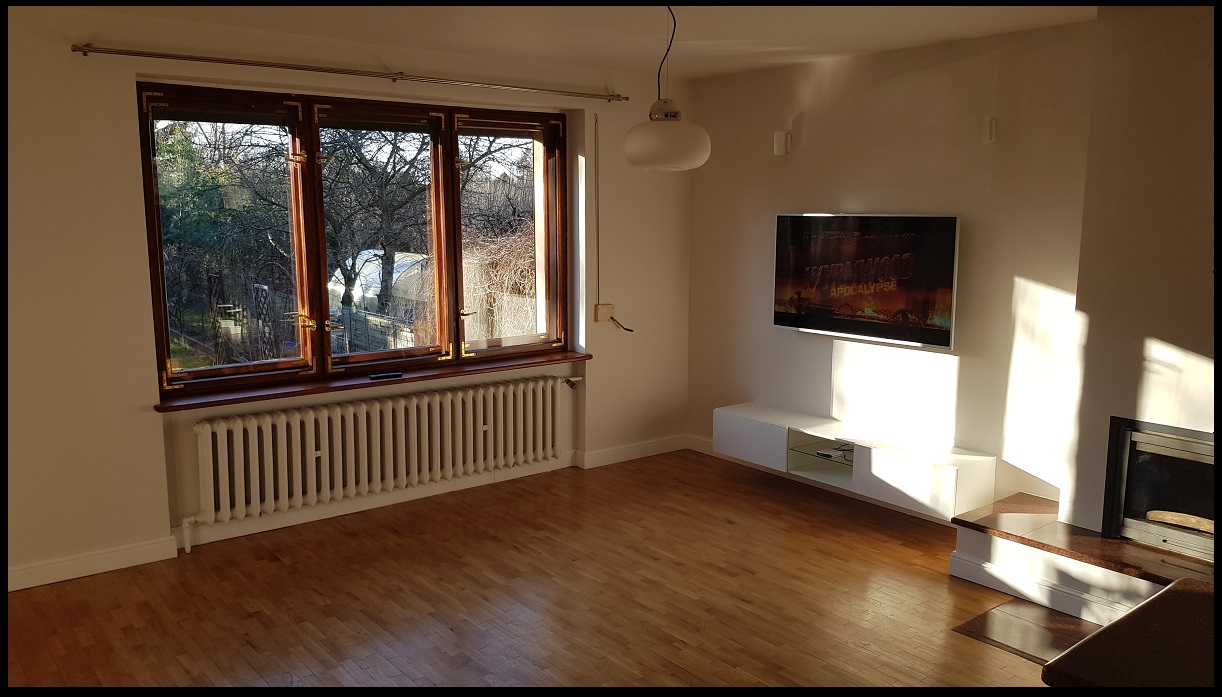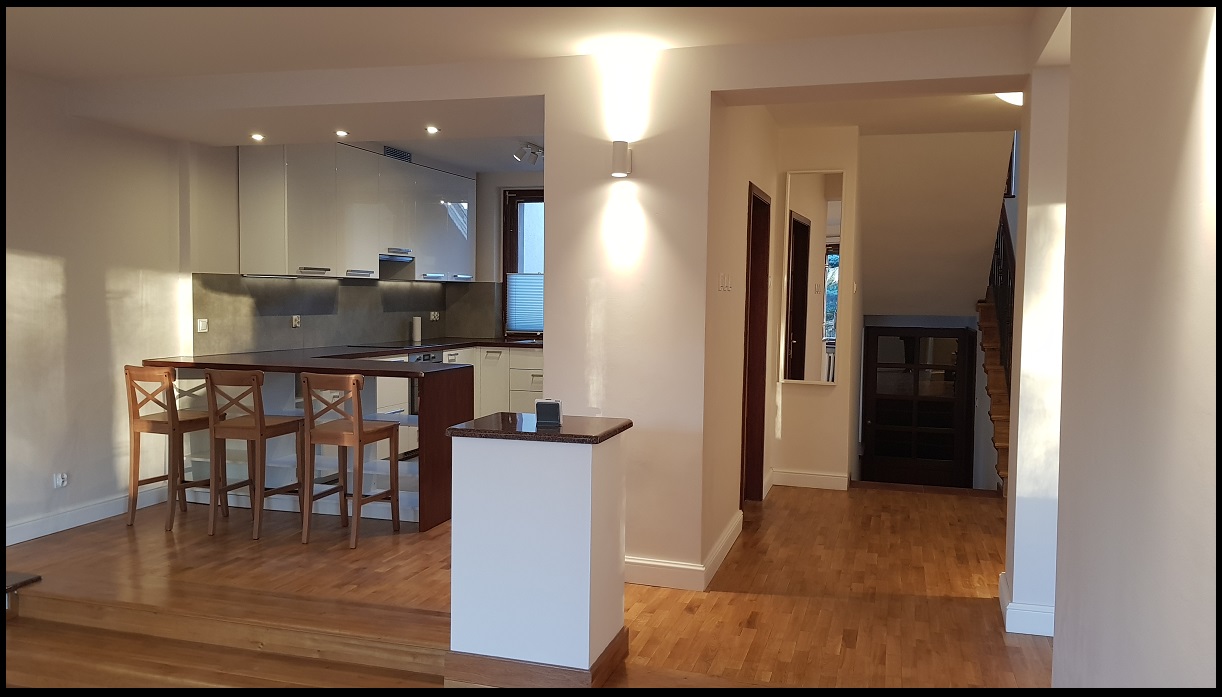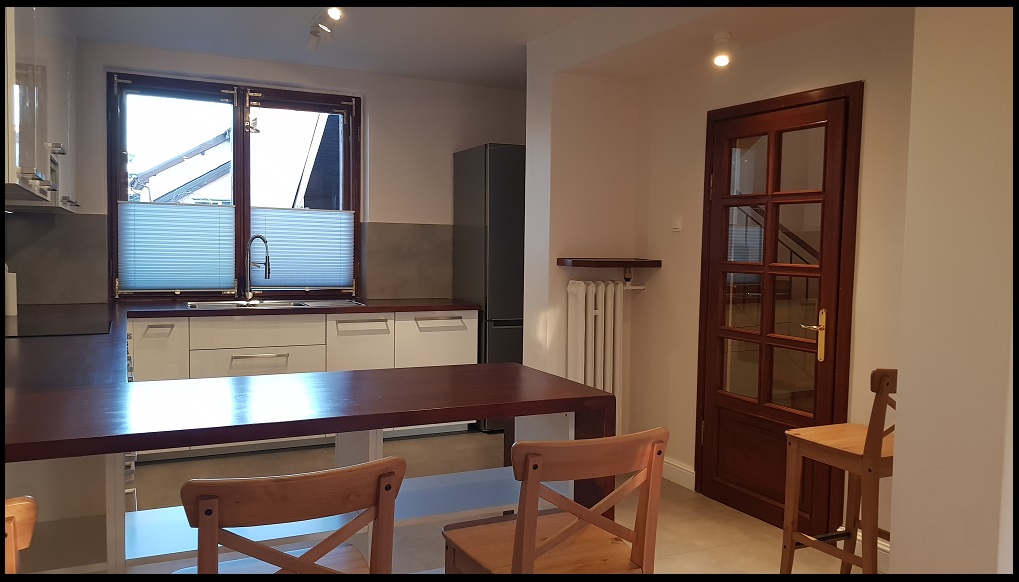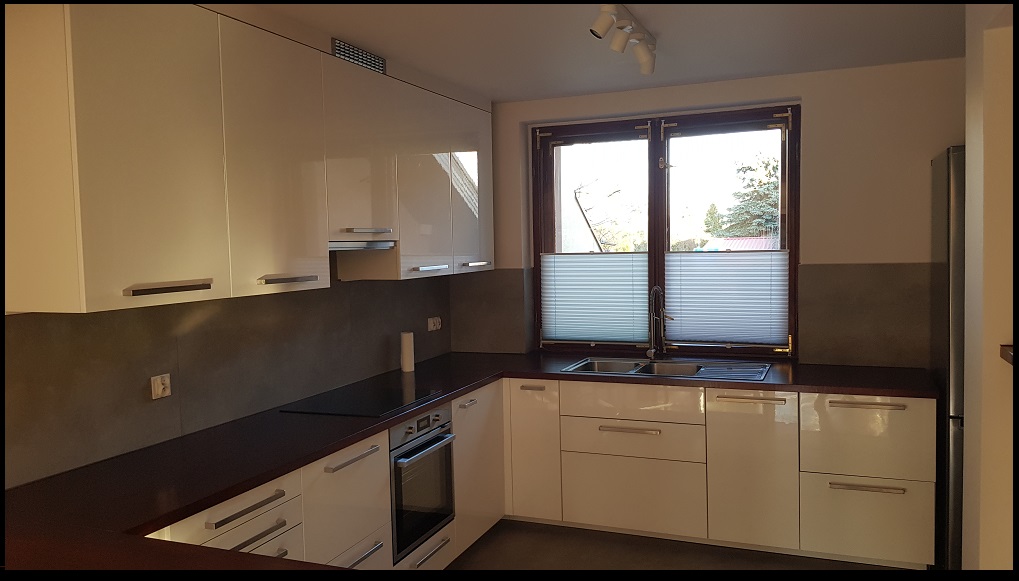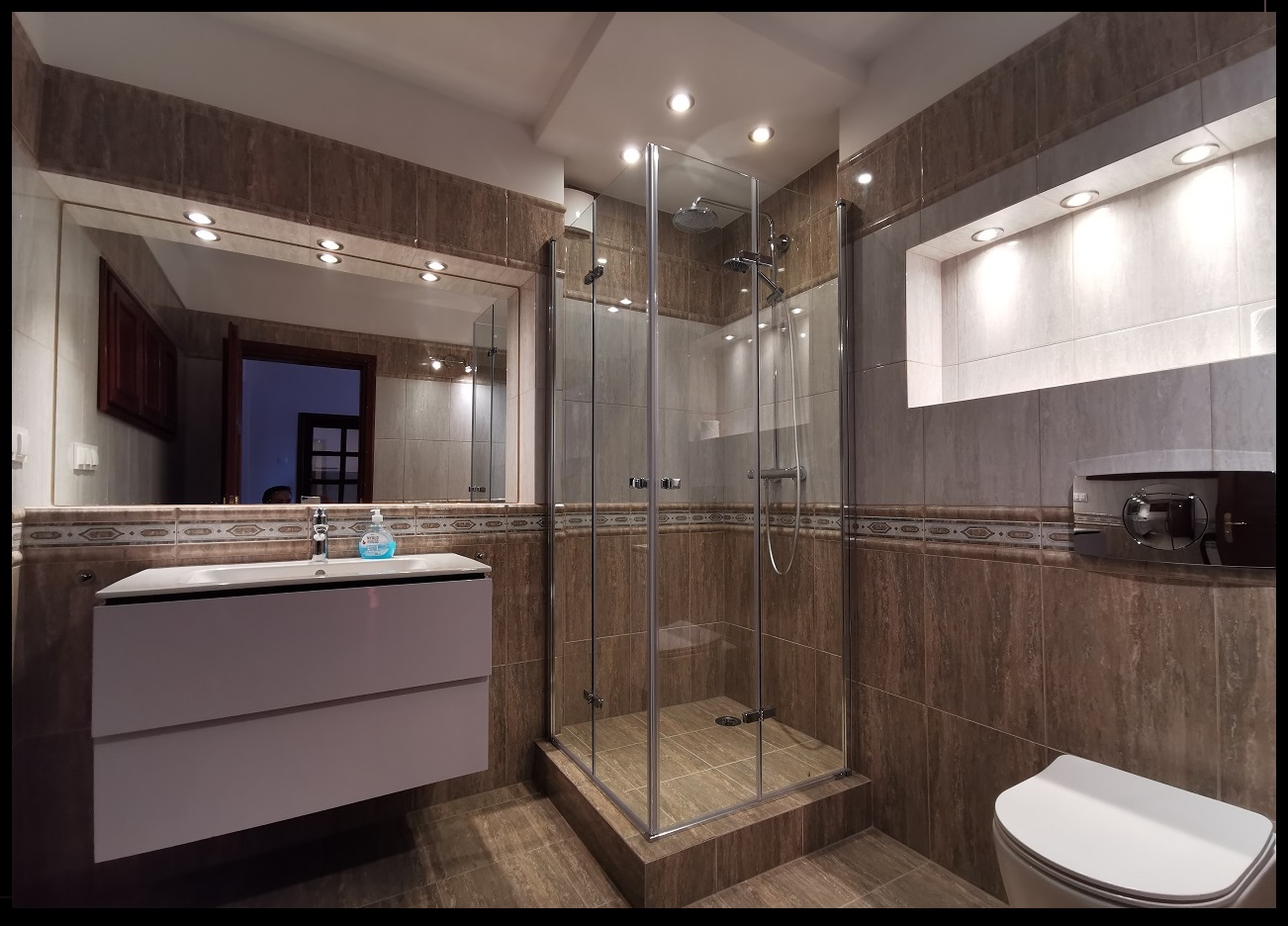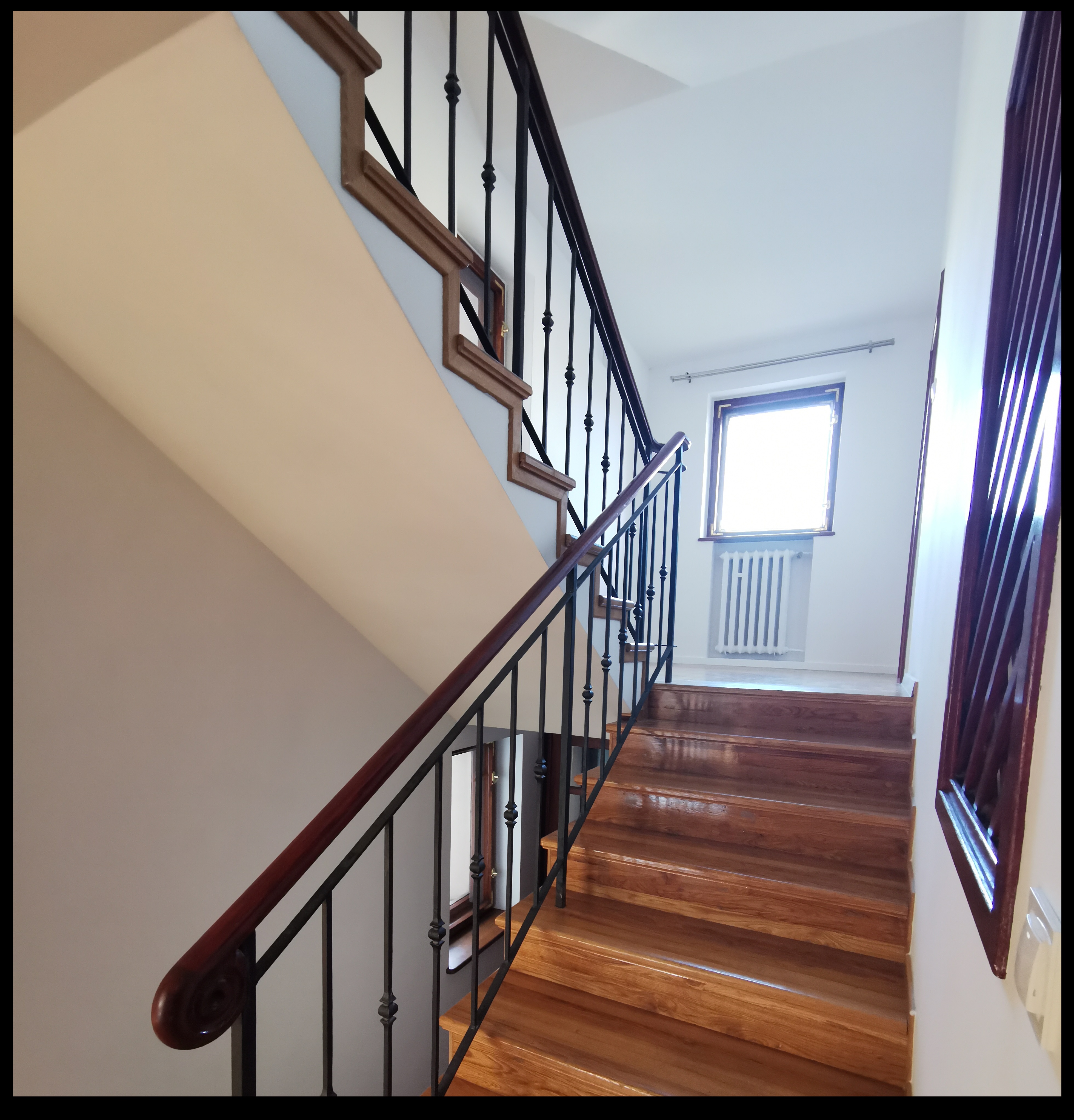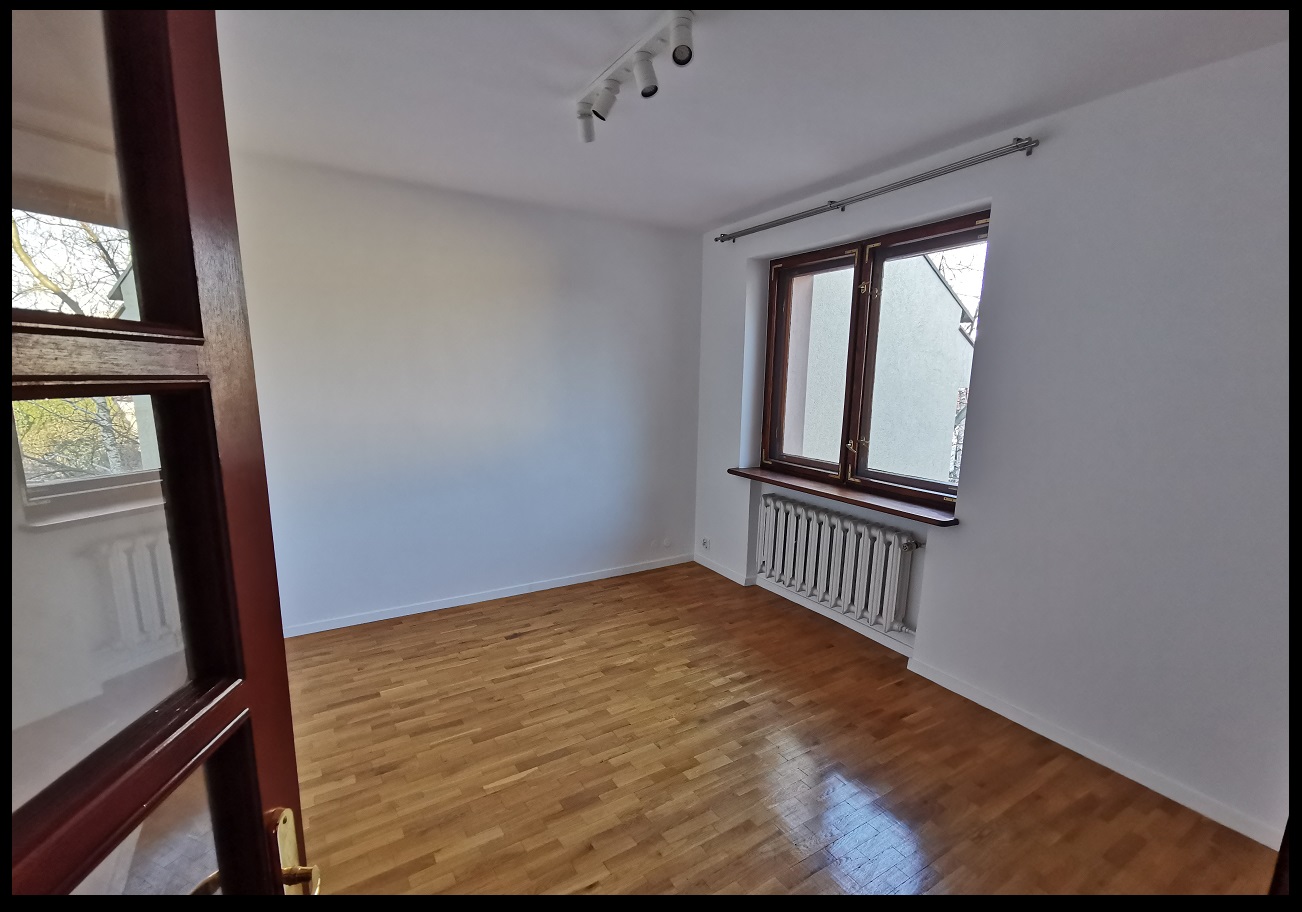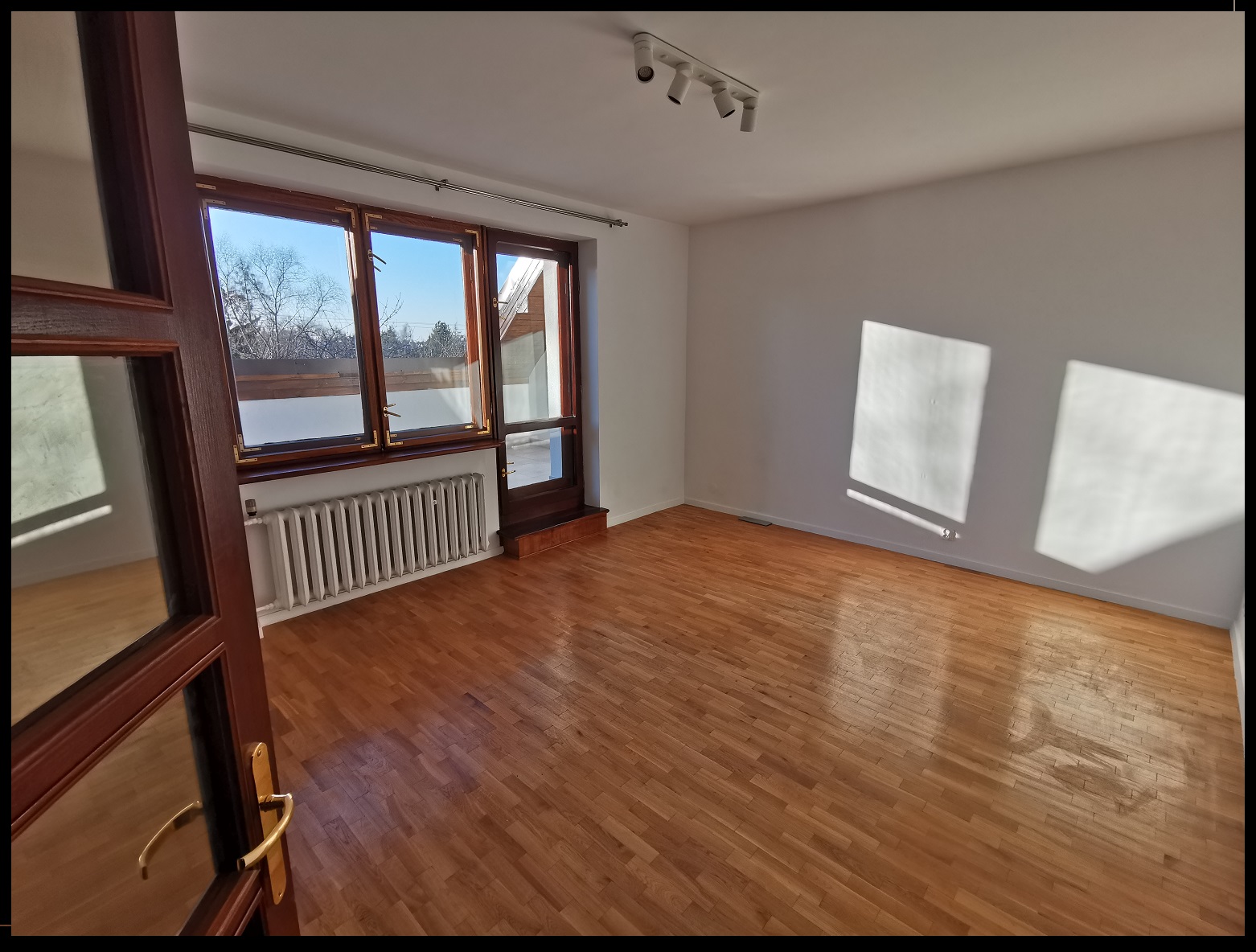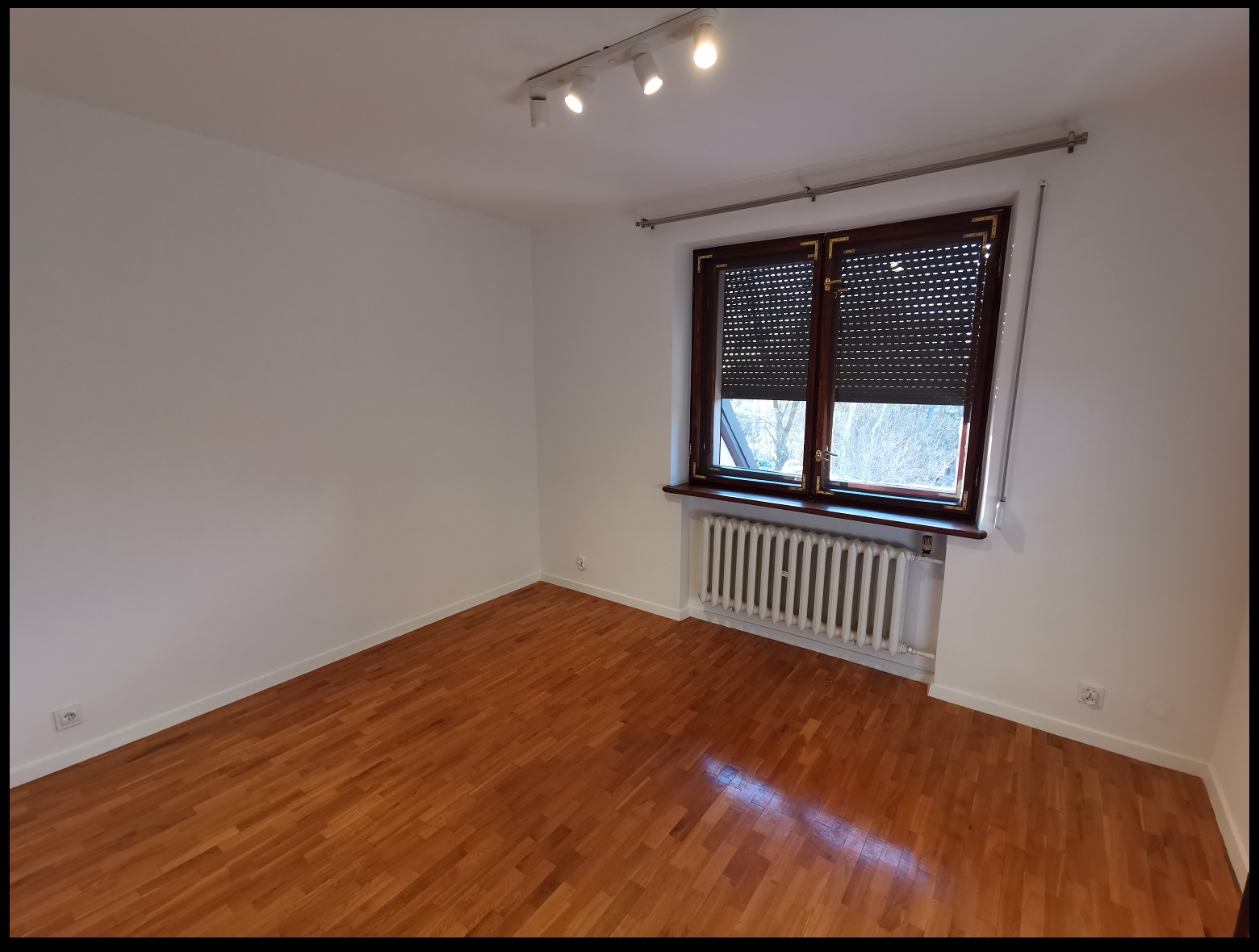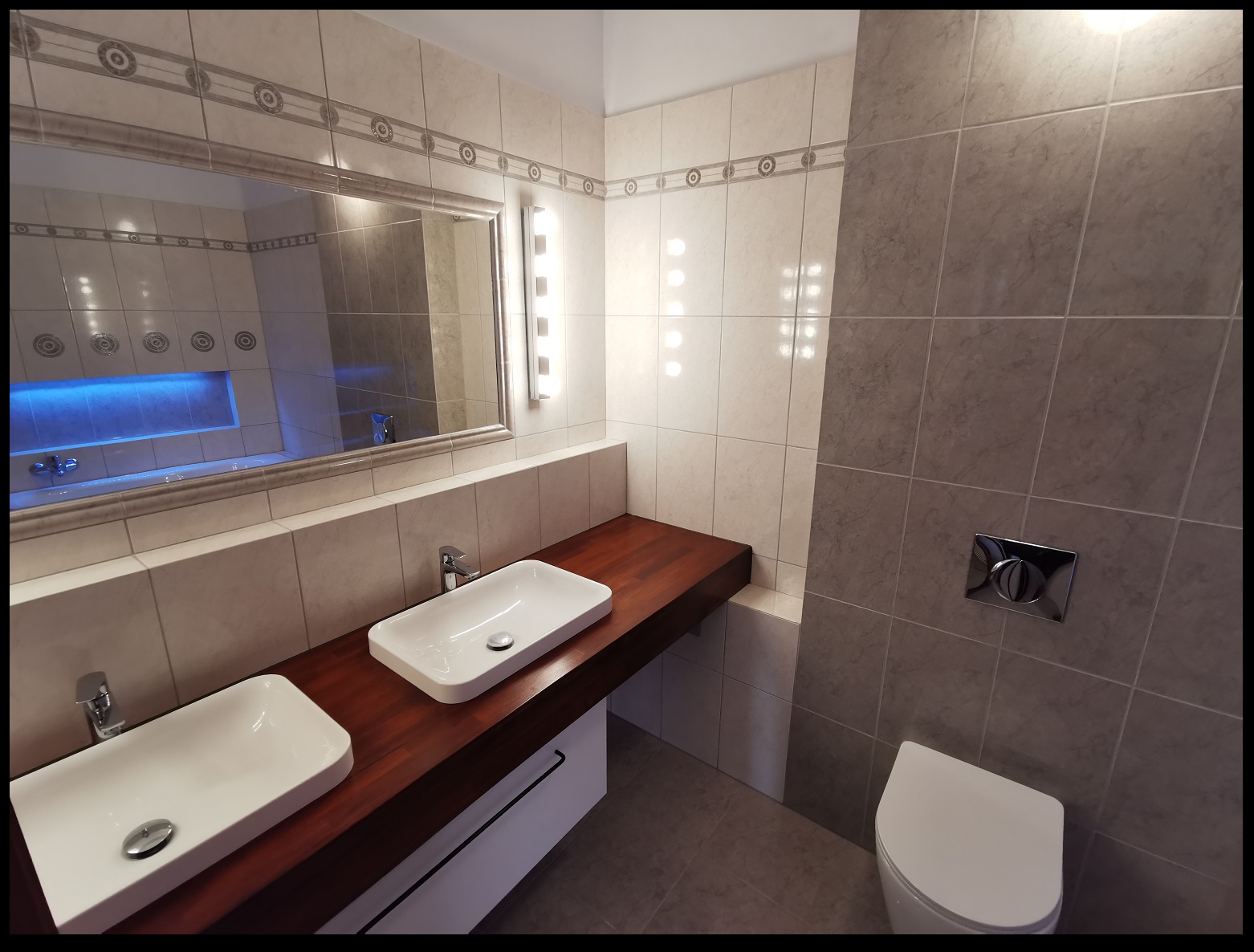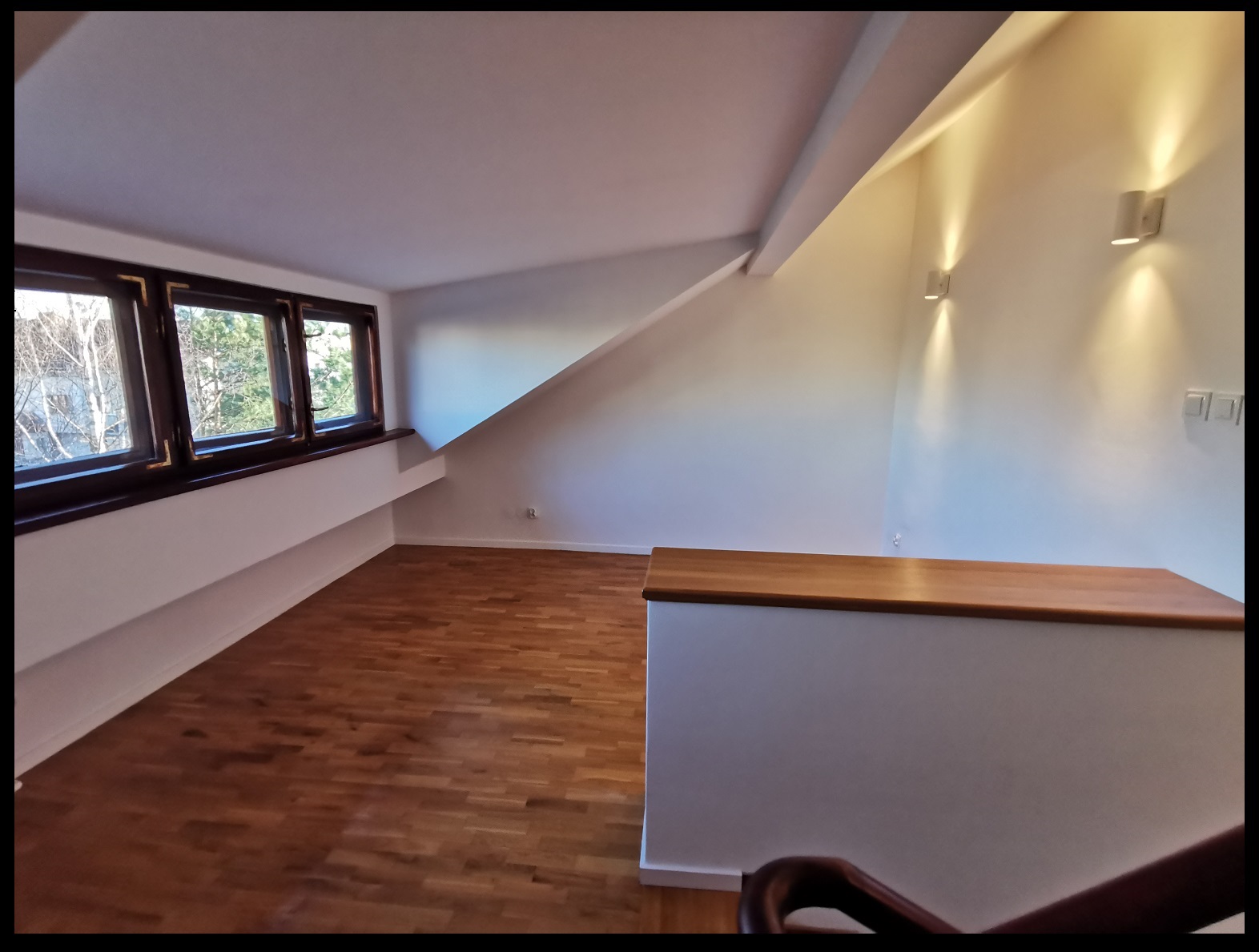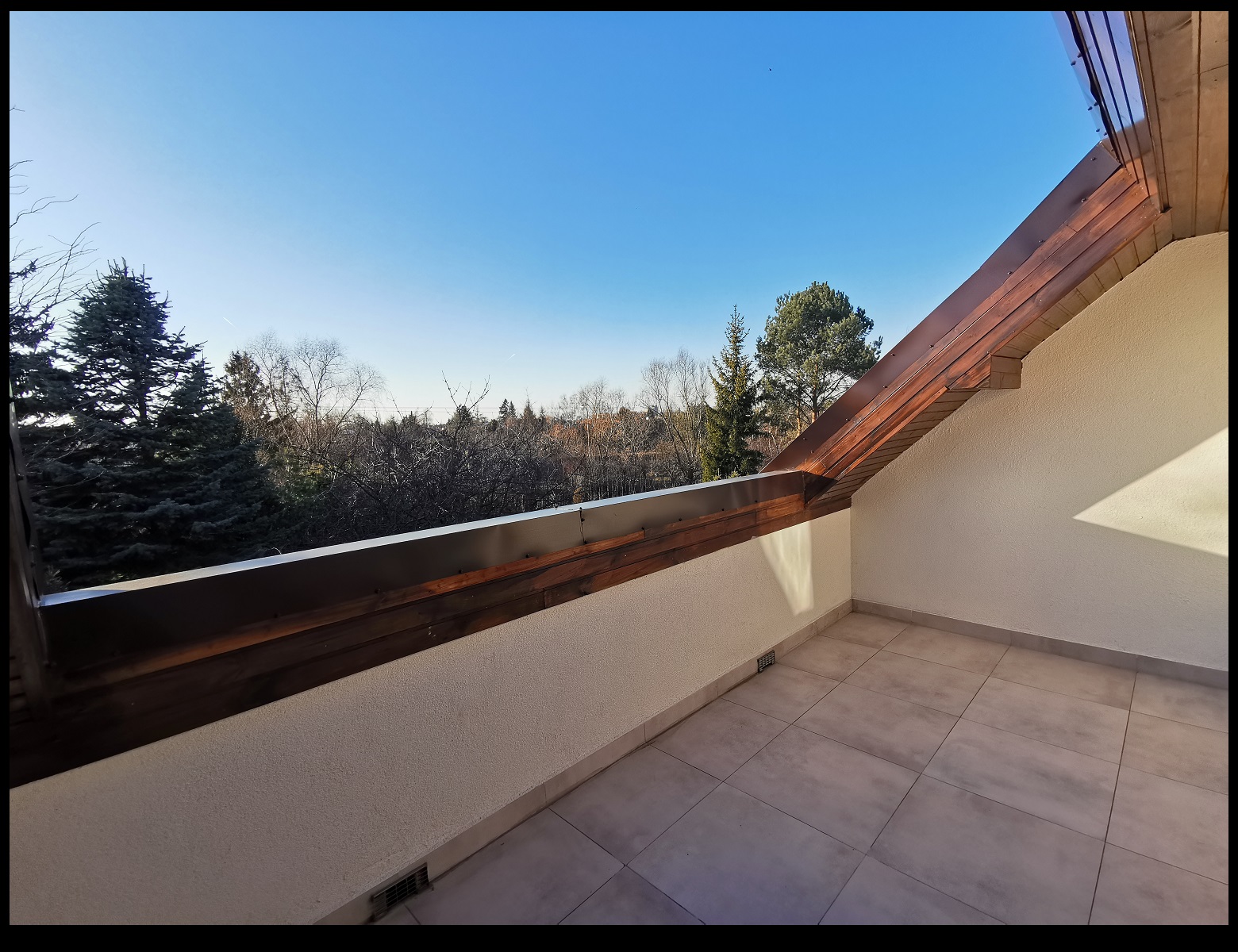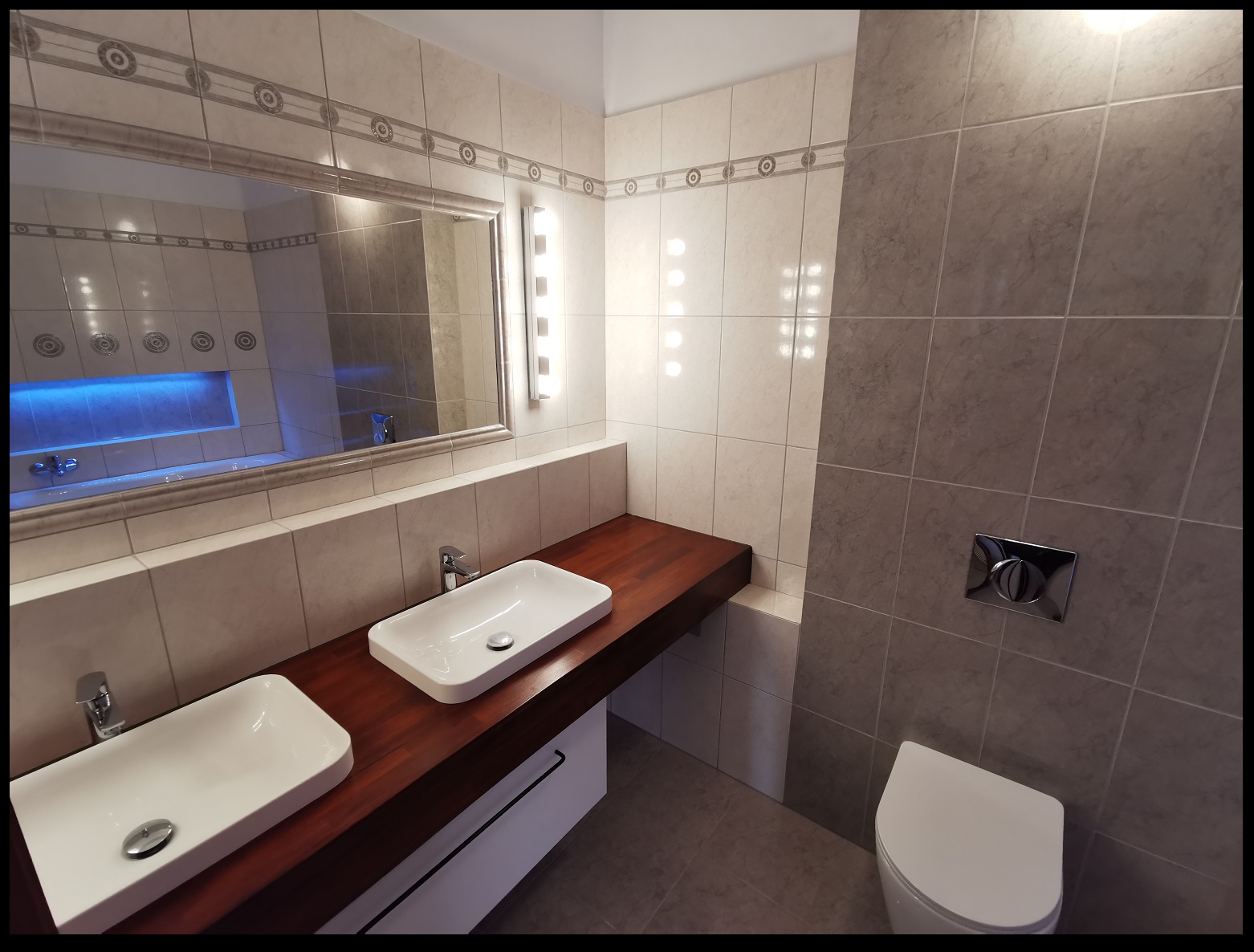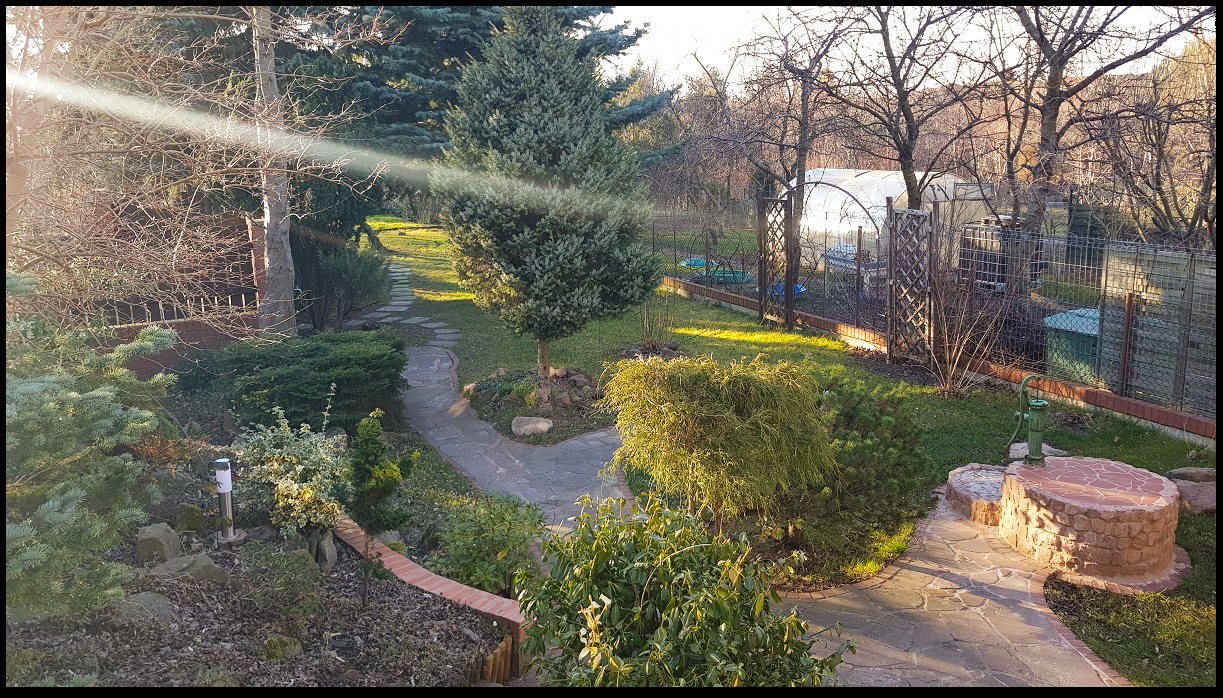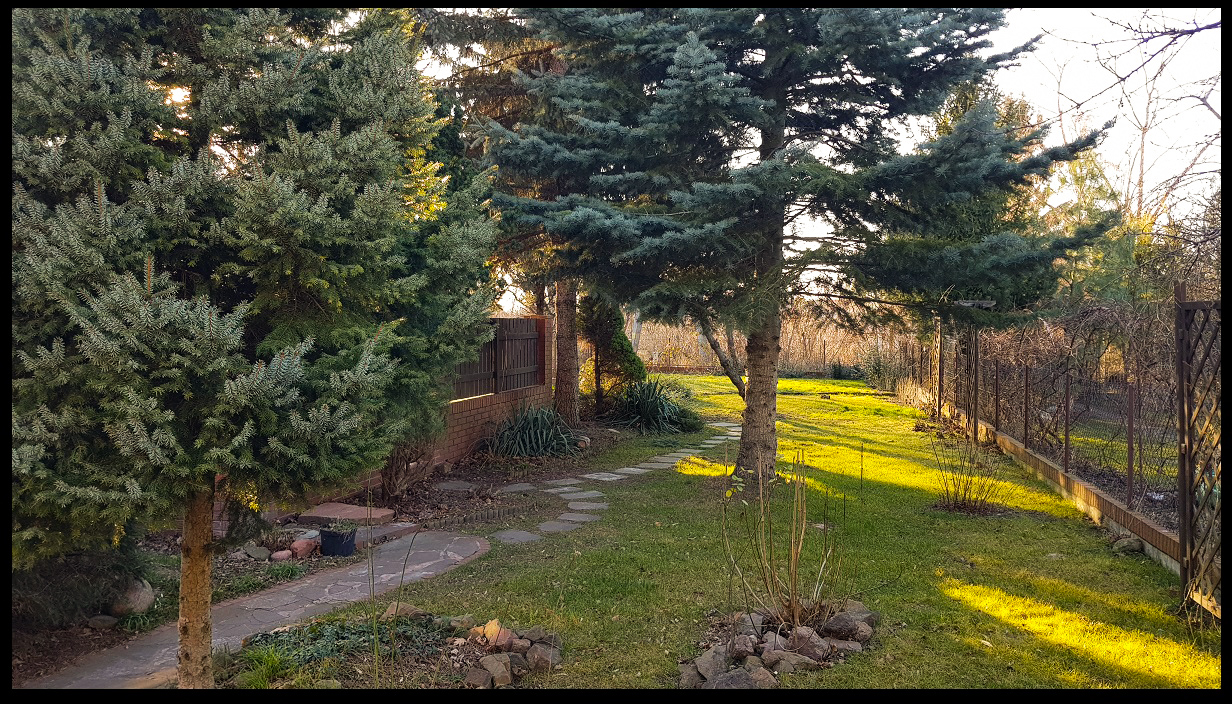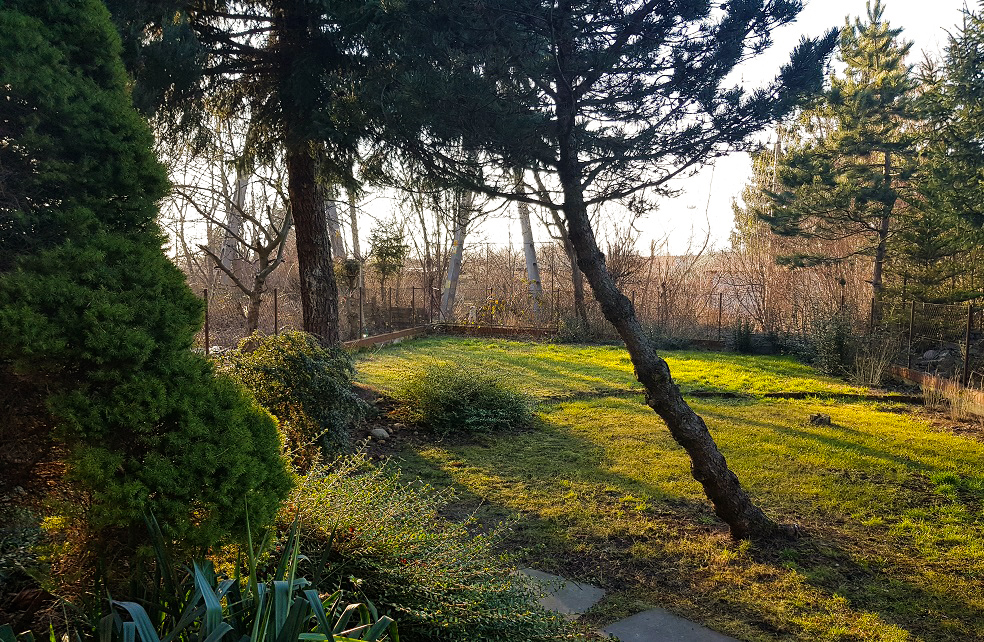 All interior in movie below:





Najpopopularniejsze w serwisie:





Zarządzanie
najmem Wrocław
Prowizja pośrednika nieruchomosci 2019
Nieruchomości luksusowe Wrocław