Apartment (penthouse) for rent close to pl.Grunwaldzki (Psie Pole, Pawlowicka Street).
For rent: luxury apartment (useable area: 176m2 | 1894 ft2) located in north side of Wroclaw (Pawlowicka 55 residence) in renovated residential villa. Large penthouse located on the second floor of secured residential building with monitoring. Additional space: parking place outside building.
Property layout:


- living room with open kitchen
- hall
- bedroom
- bedroom
- bedroom
- cabinet
- toilet
- bathroom
- wardrobe



The central part of the penthouse is across 80m2 living room connected with kitchen. Large (5,5m high) area, designed by one architect to be spacious and practical at the same time. Contruction materials that was used in that apartment reflect any kind of light and make it really lucid. One coherent architectural style in all apartment.



Technical info



Divided guest part and private area. Fully furnished, equipped by foreing furnitures. New windows. Gas heating Air conditioning installed in all apartment. Dedicated area to work (cabinet). Main bedroom located on the first floor with great panoramic window with the view on the overall neighbourhood.



Cena | Price: 7000 zł + AT + media payment.
Telephone to agent: +48-604-978-704.
DANE FIRMY:
Dakid Business Solutions.
ul.Uznańskiego 13/9
50-570 Wrocław.



Apartment fully equipped, ready to rent since 20.07.2022.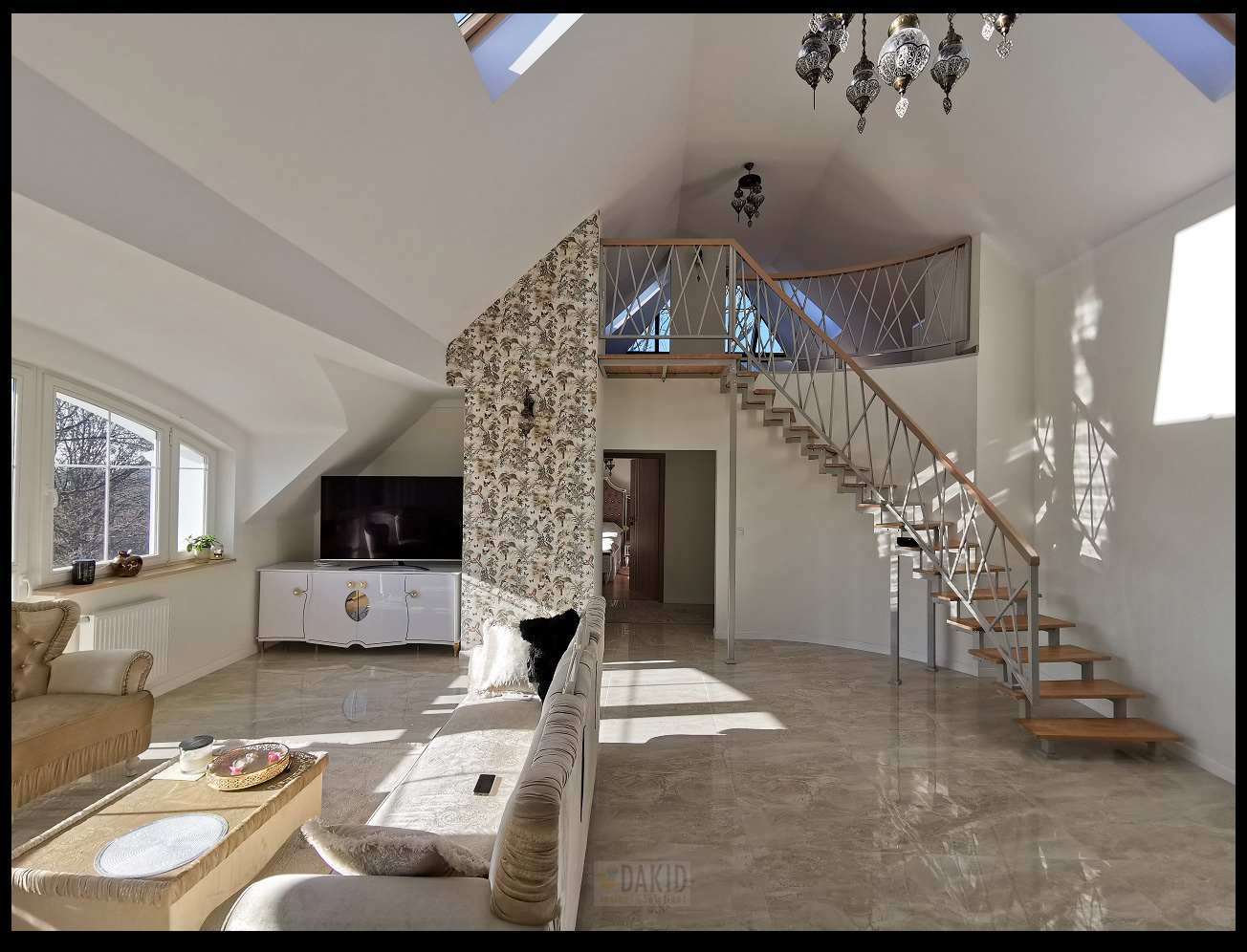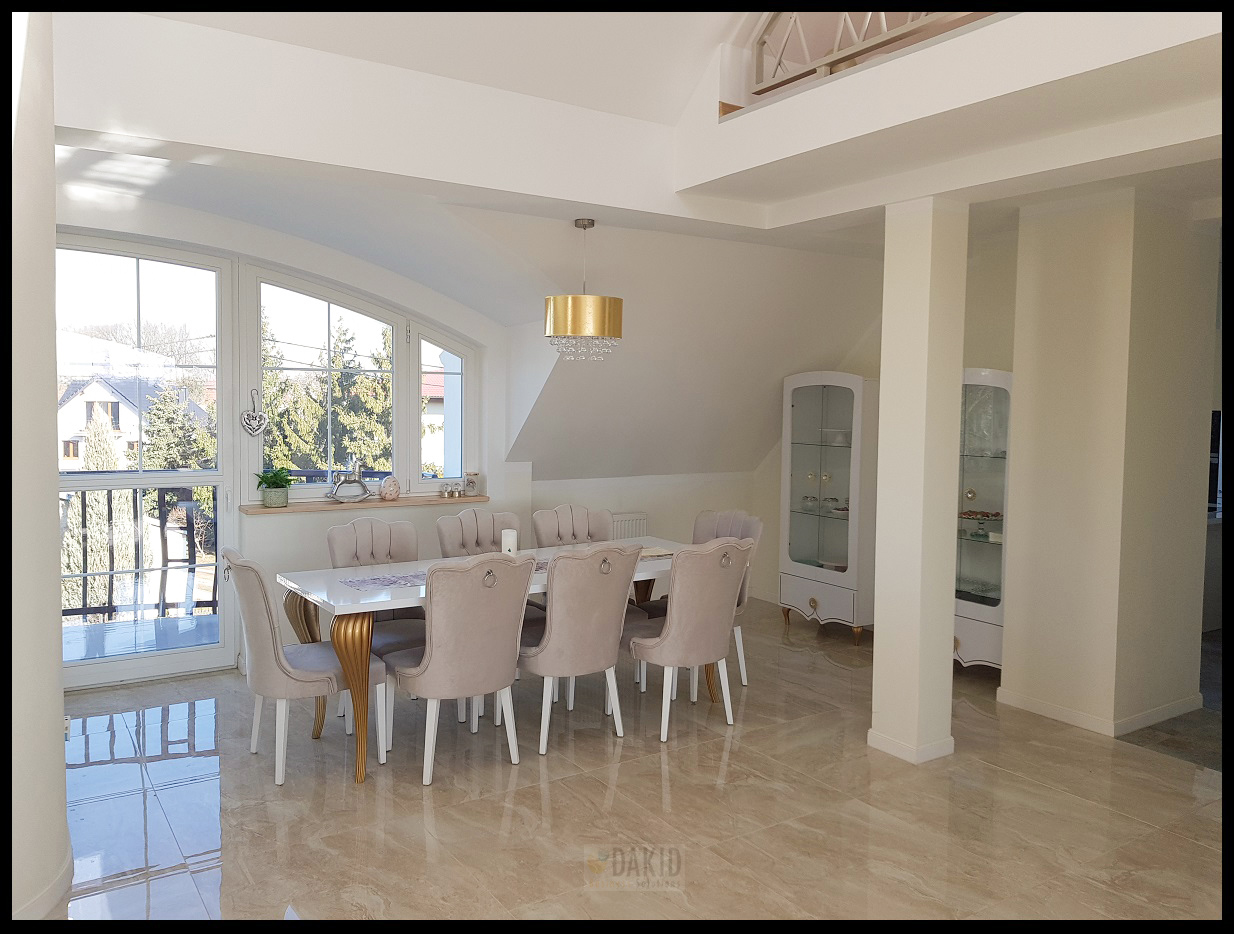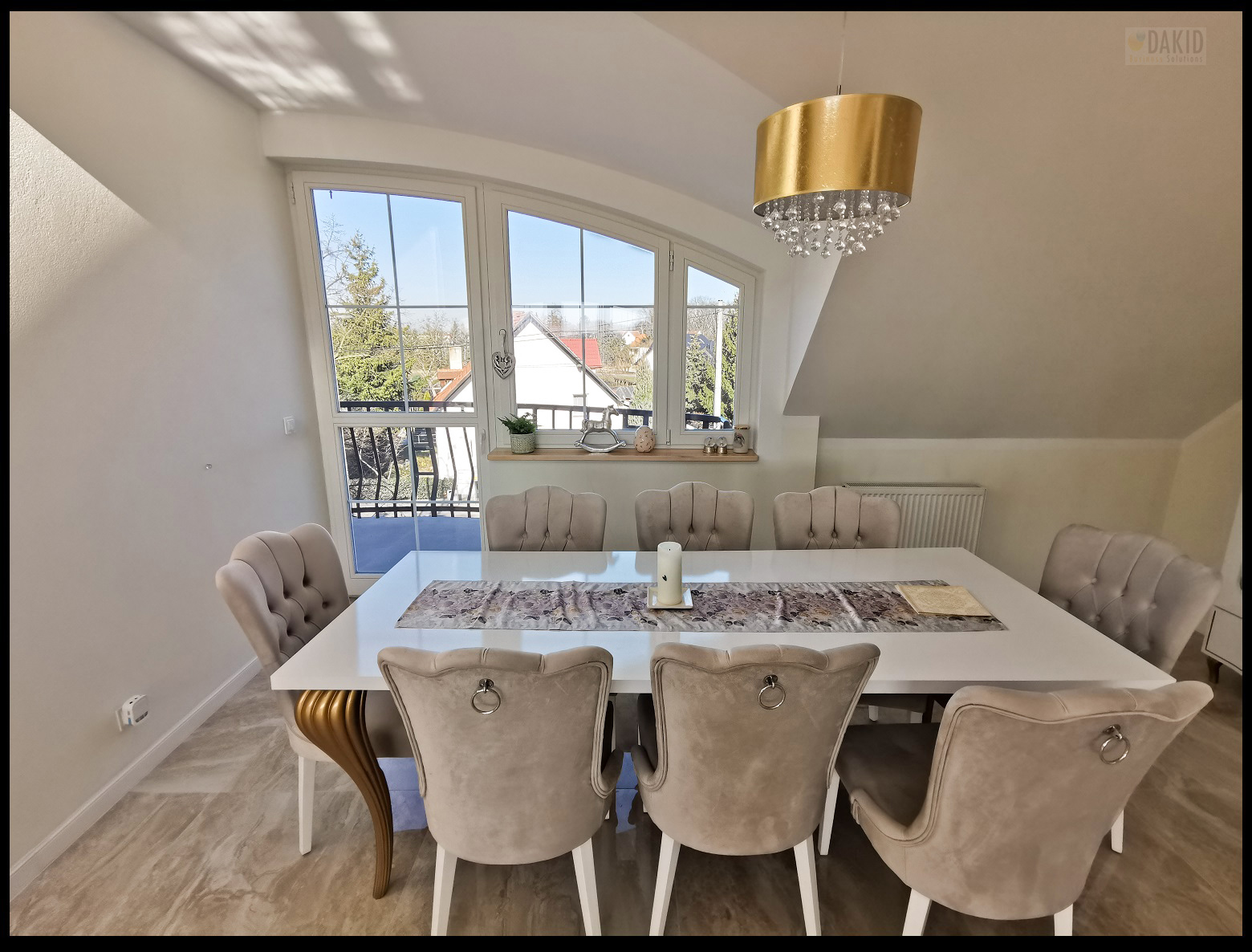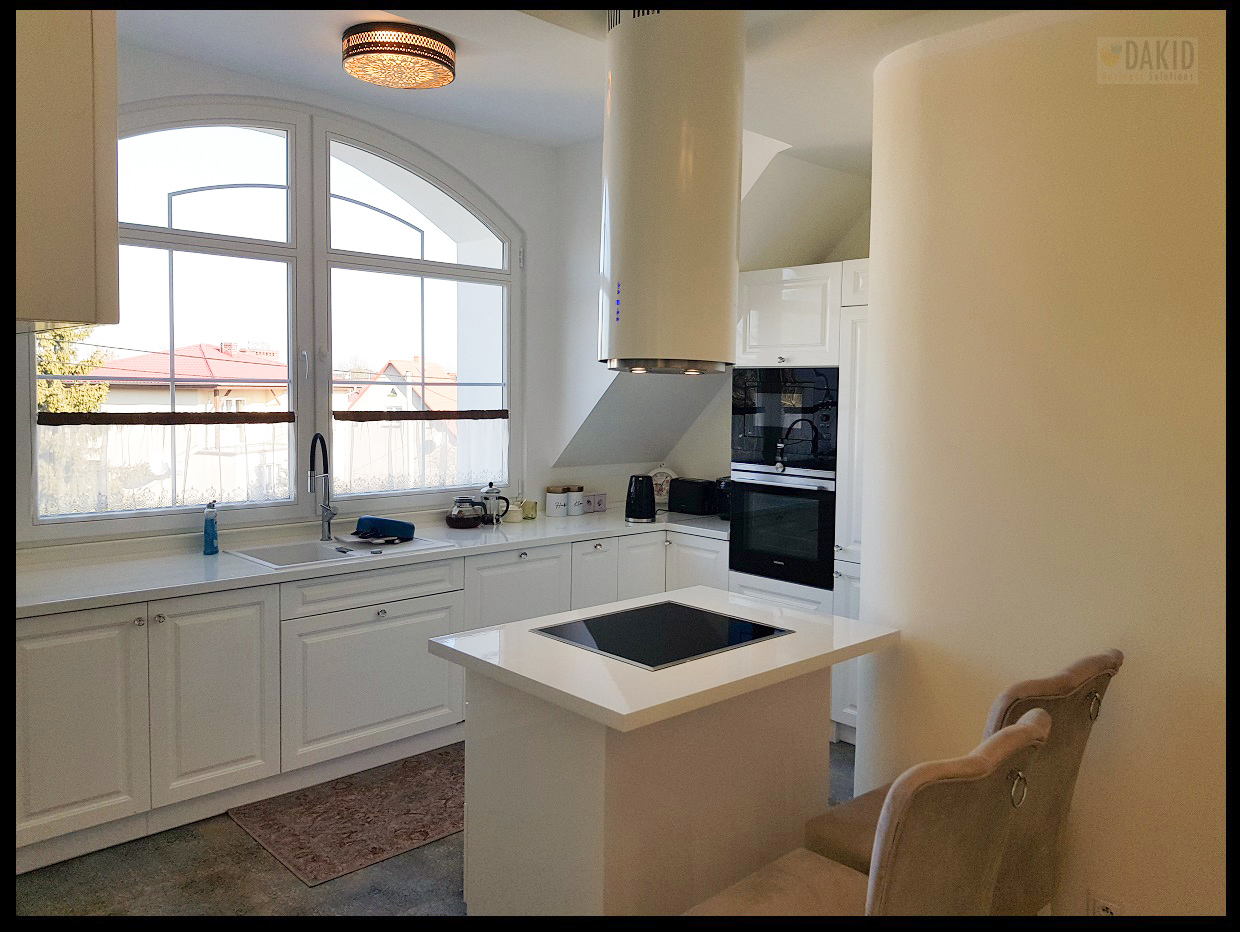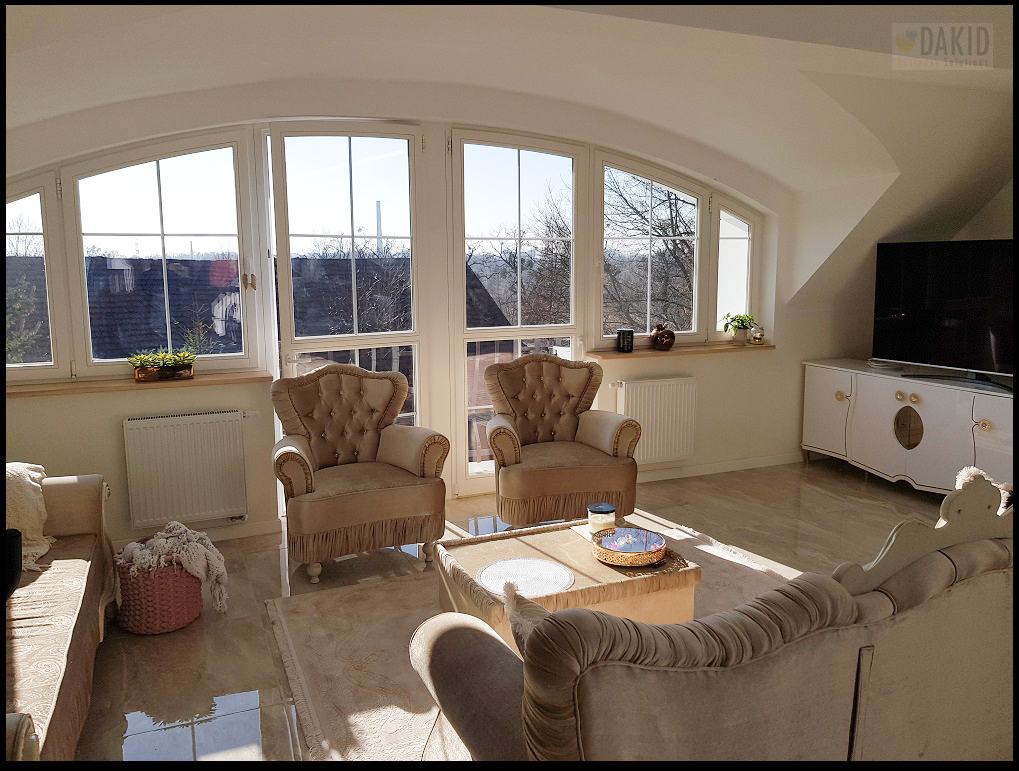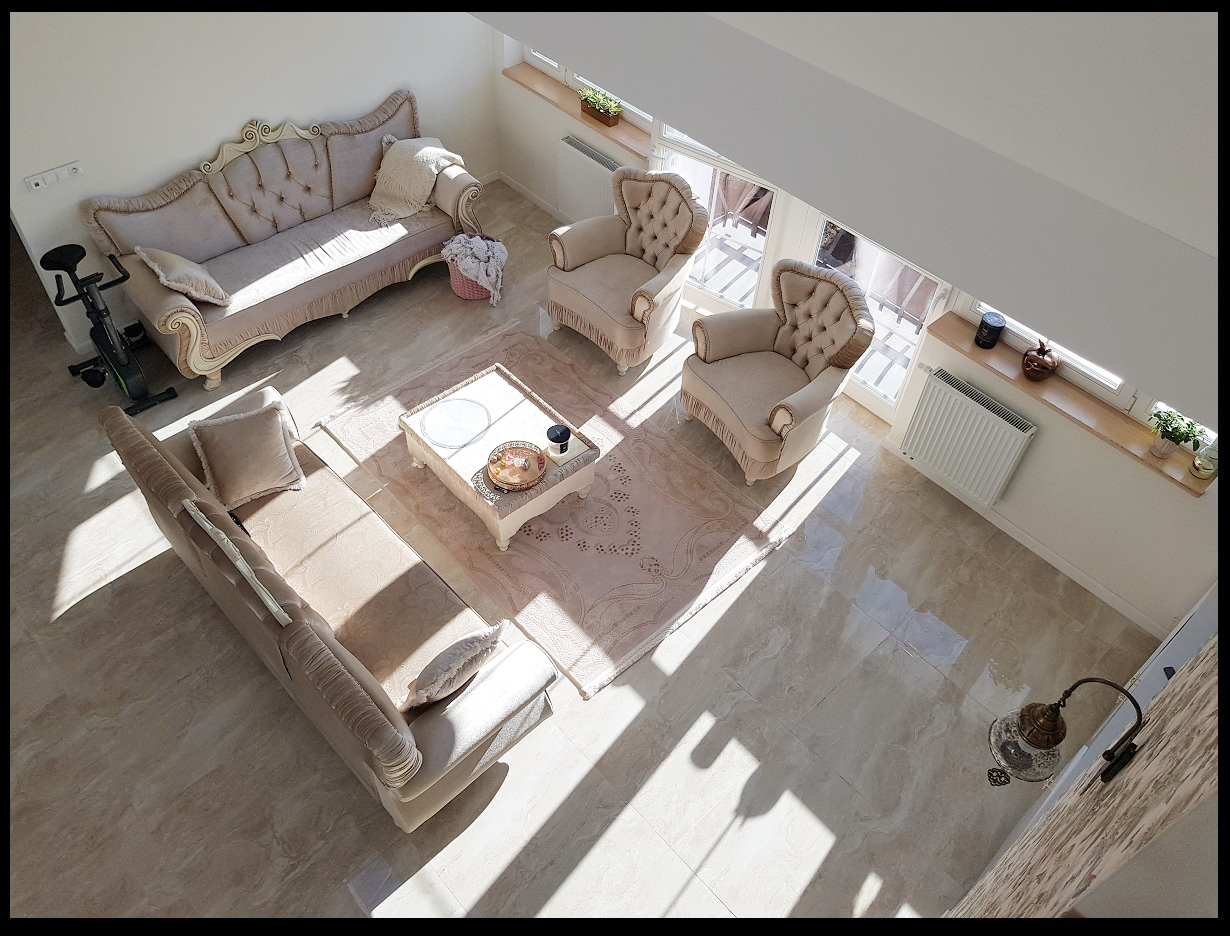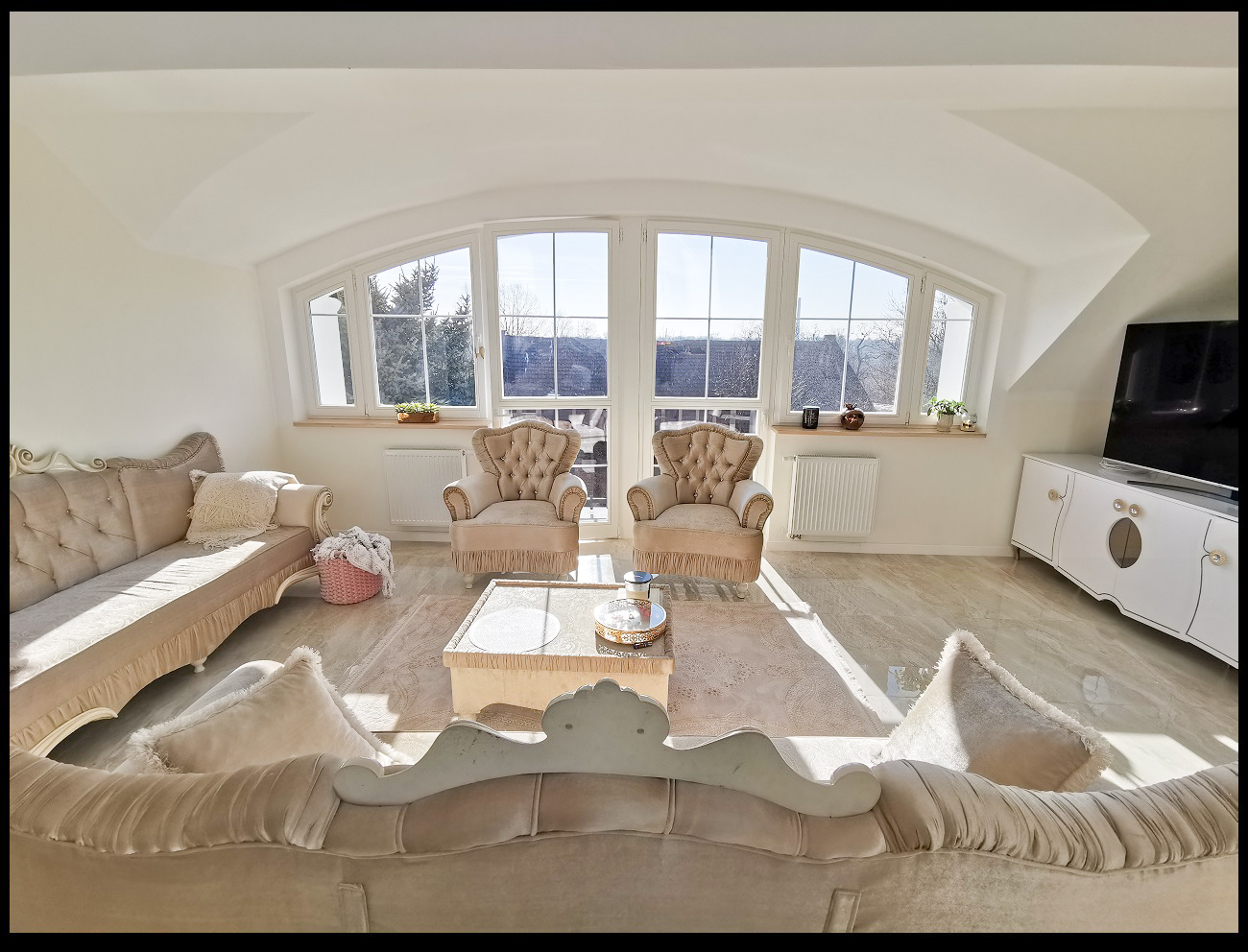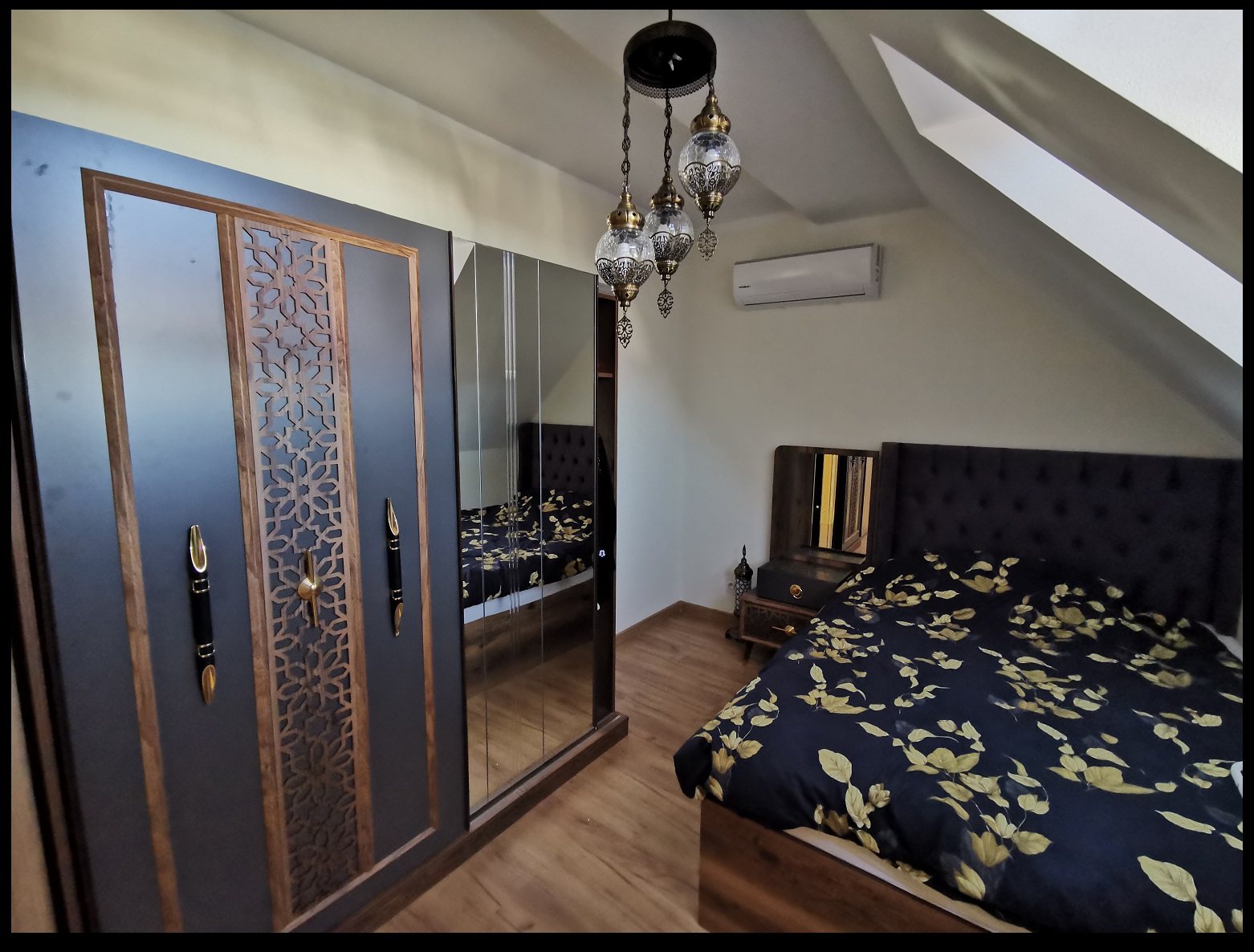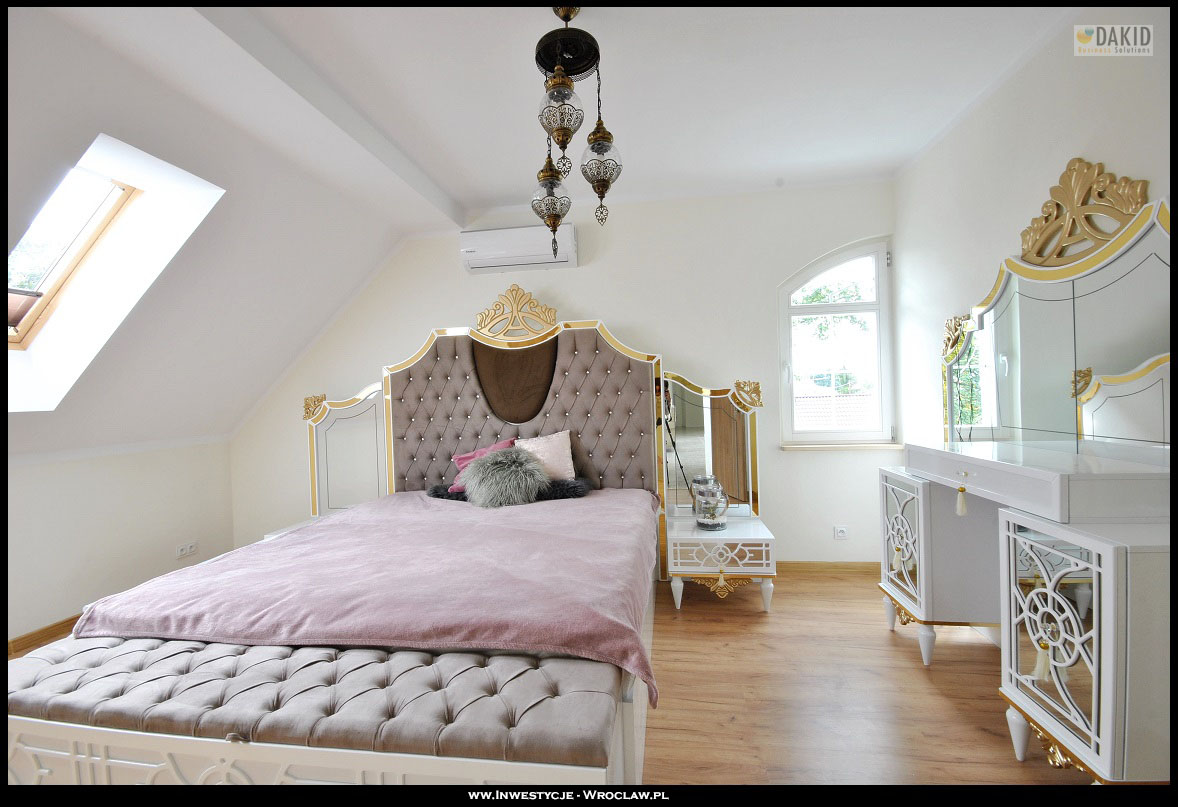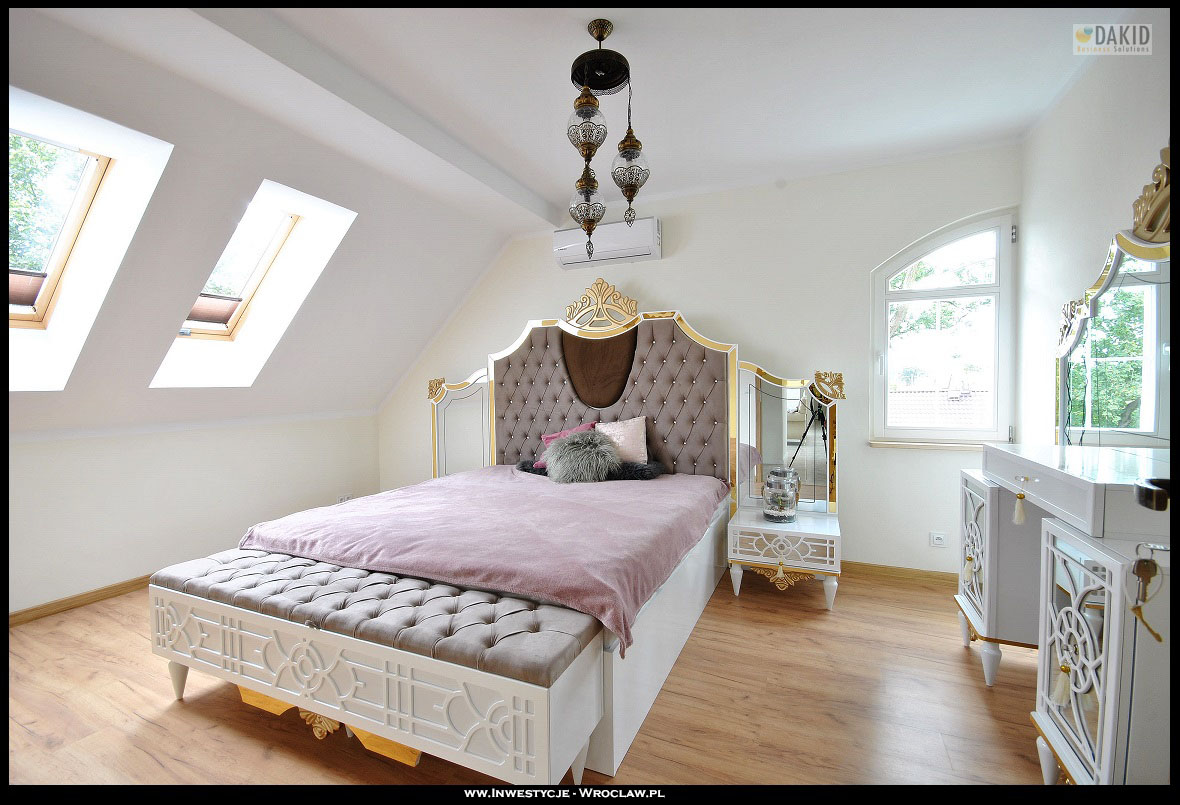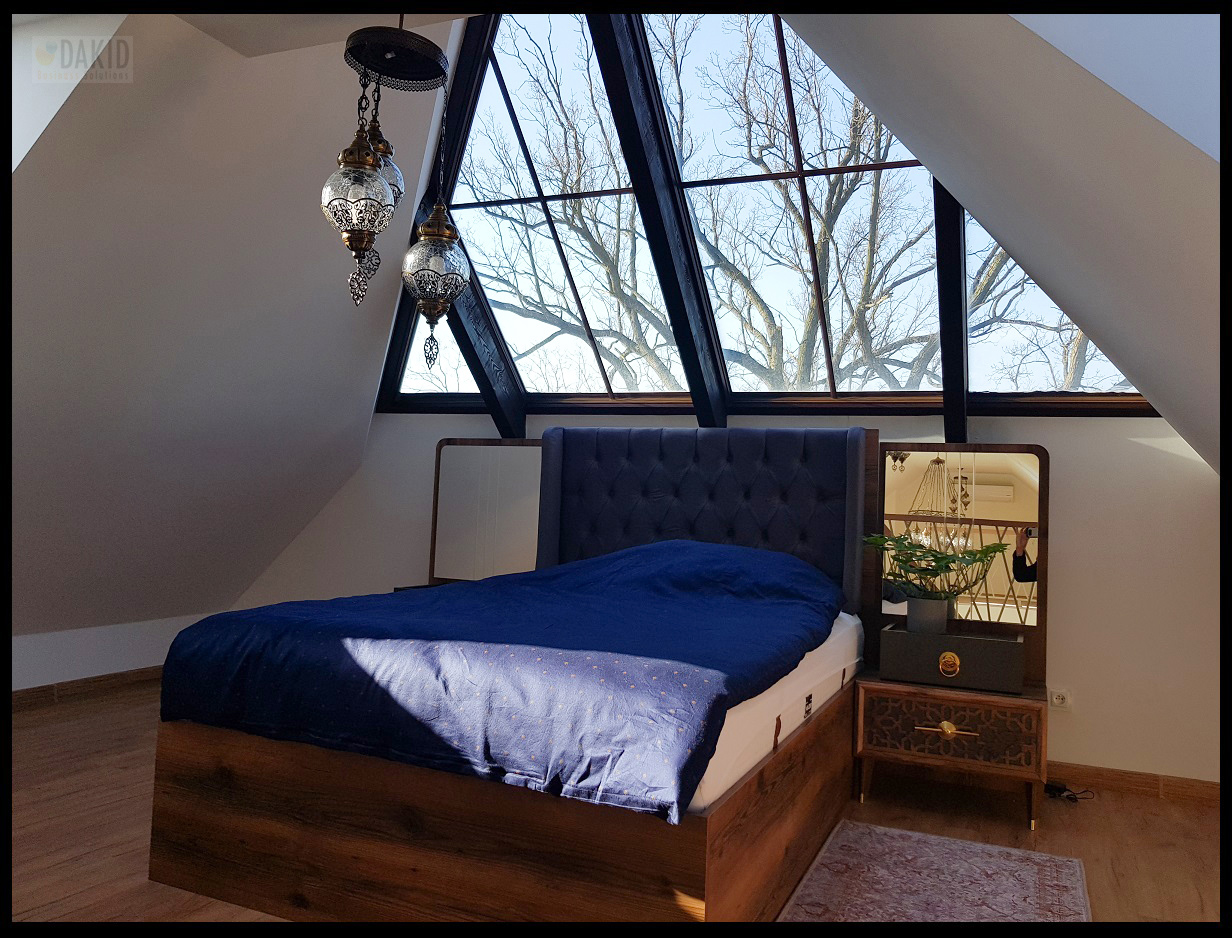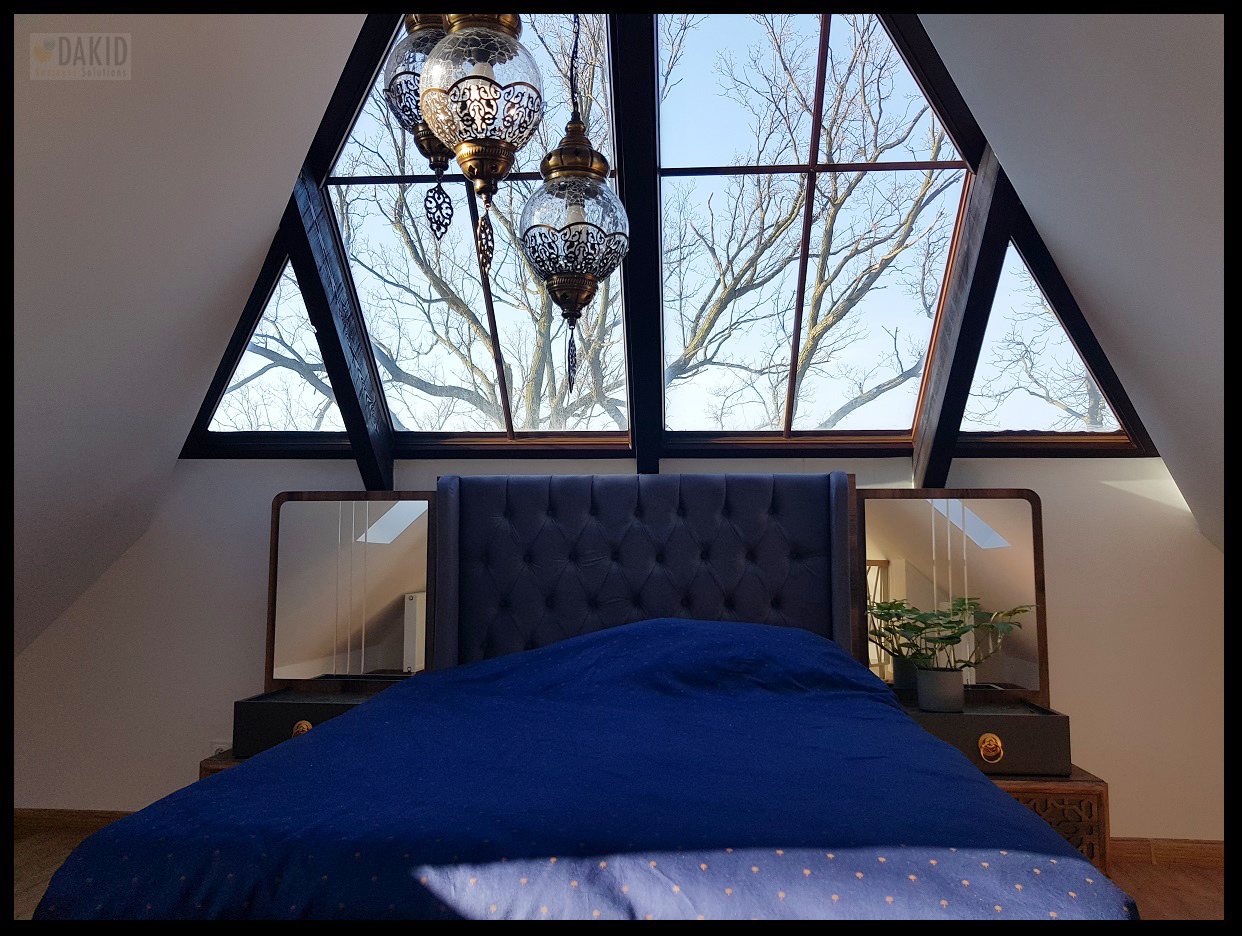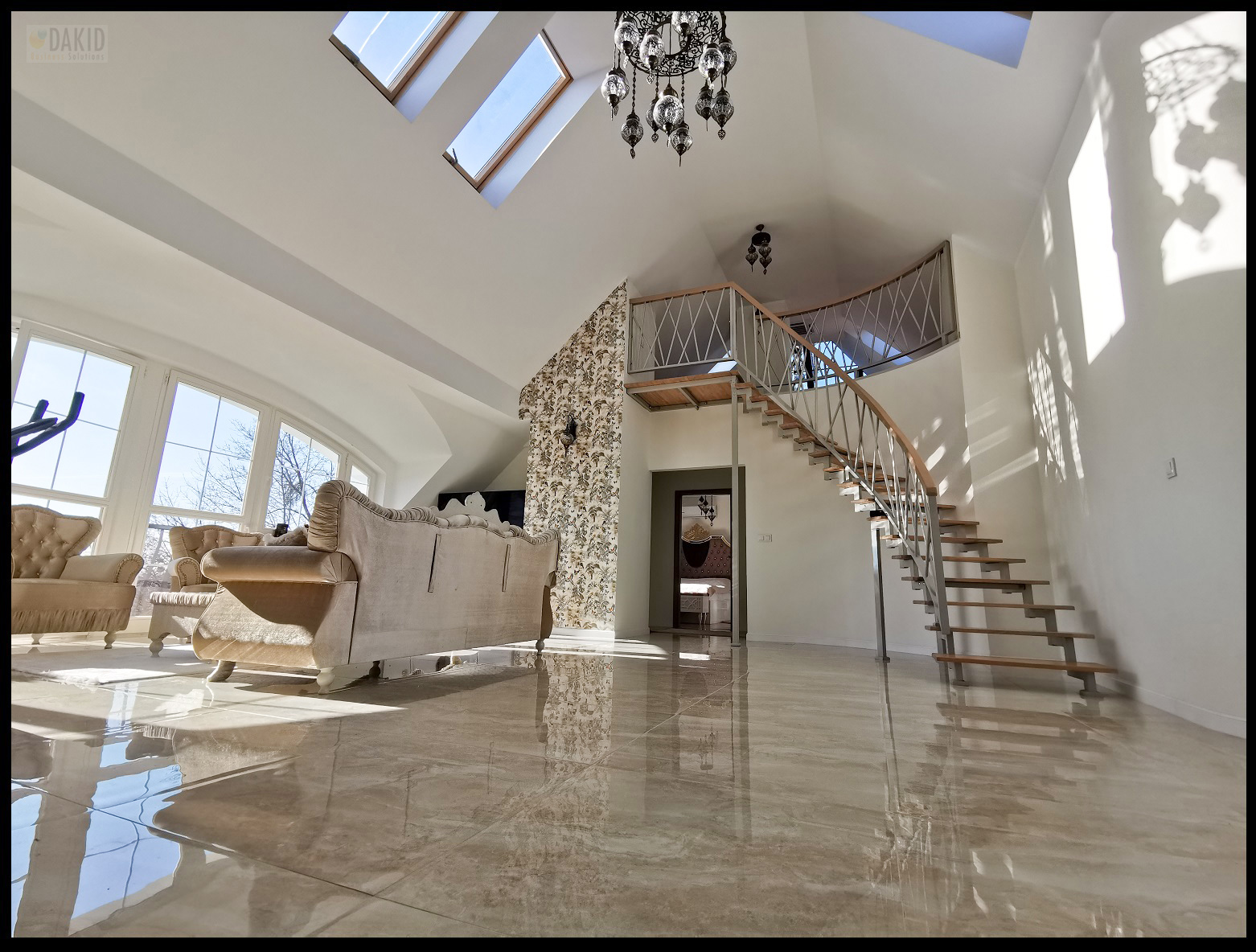 Najpopopularniejsze w serwisie:



Zarządzanie
najmem Wrocław
Prowizja pośrednika nieruchomosci 2019
Nieruchomości luksusowe Wrocław